The patisserie - Le Nessay - Saint-Briac
Take Nessay treats home with you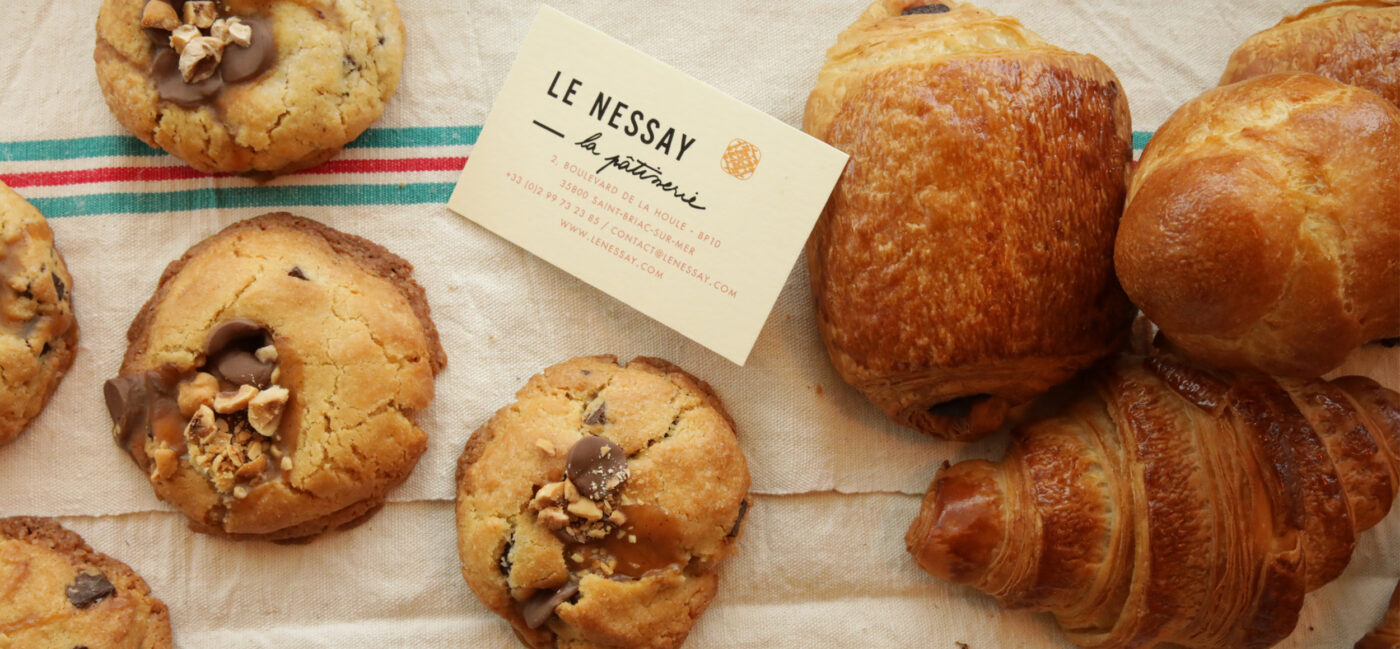 Ideally located a few minutes walk from the beaches and the town centre, La Pâtisserie du Nessay delights young and old.
Pastries, viennoiseries, Breton specialities and other delights are made with love by our pastry chef Gaëtan Bourcin.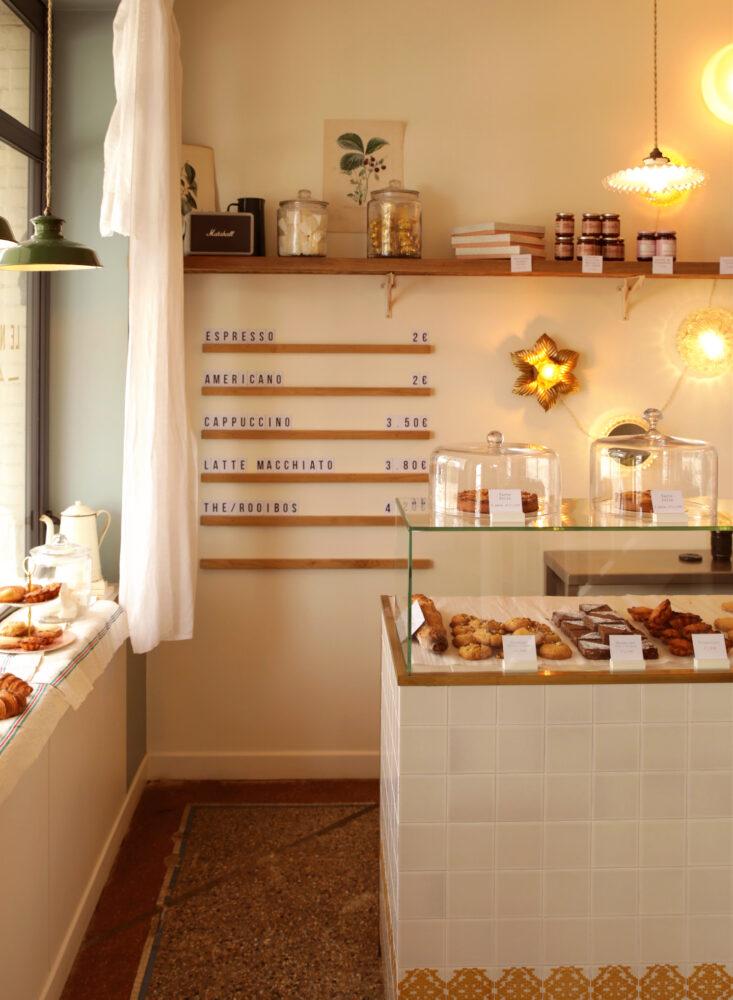 Our opening hours
From wednesday to sunday, from 8am to 1pm and from 4pm to 7pm.
Seasonnal closing from 4 to 21/1021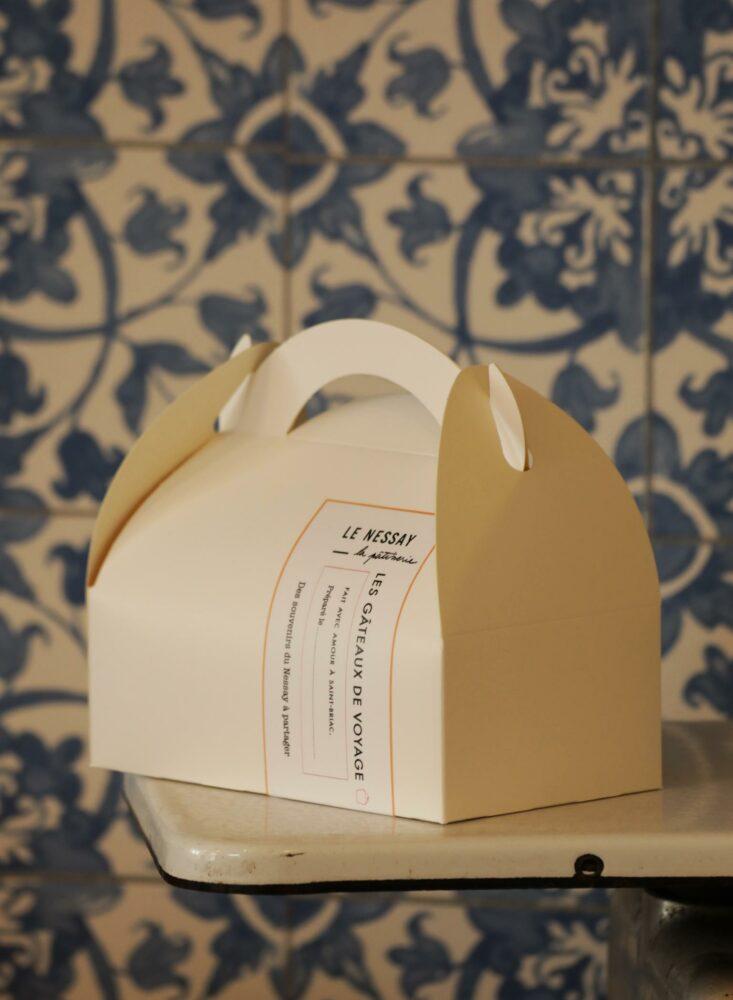 Order a souvenir
order by phone:
tel: +33 2 99 73 23 85